January 17th, 2009 at 19:46 (Kids, Movies)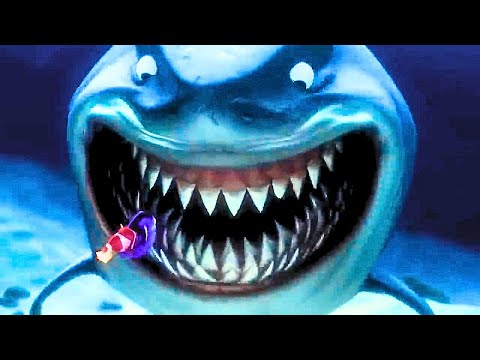 It's movie night, and that means Finding Nemo! Chris makes popcorn and CareBear gets to pick the movie… at least until LiliBee is old enough to have an opinion about it.
It's almost always Finding Nemo. We had a break for a couple of weeks when she got Tinkerbell from Grandma for Christmas. But now we're back to Nemo.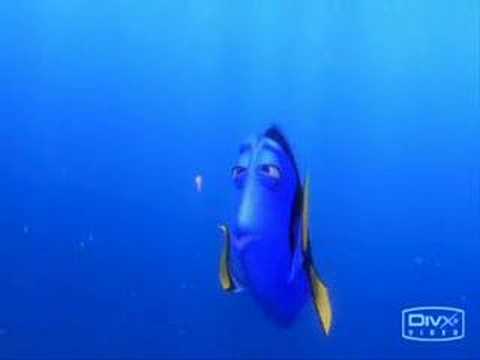 We've tried other movies… all kinds of movies. But we only get about 15 minutes into them before they are deemed "not a very good movie" and we're back to Nemo.
Luckily, it's not a bad movie (we owned the DVD even before there were any kids in the house). There are even parts that I enjoy.
Still. Over and over and over? I'll be glad when we get to watch a variety of movies.
(Disclaimer: These are not my videos. If it's illegal, I didn't do it. I wouldn't even know how to do it.)